THE HAITI VOLUNTEER EXPERIENCE
If you want to volunteer with a group that has made a lasting impact, Global Health Teams offers that opportunity. We have been working in the Grand'Anse province of Haiti since 1998. We provide medical care in several locations and are well connected in the region. We take care of the logistics so you can focus on providing medical care.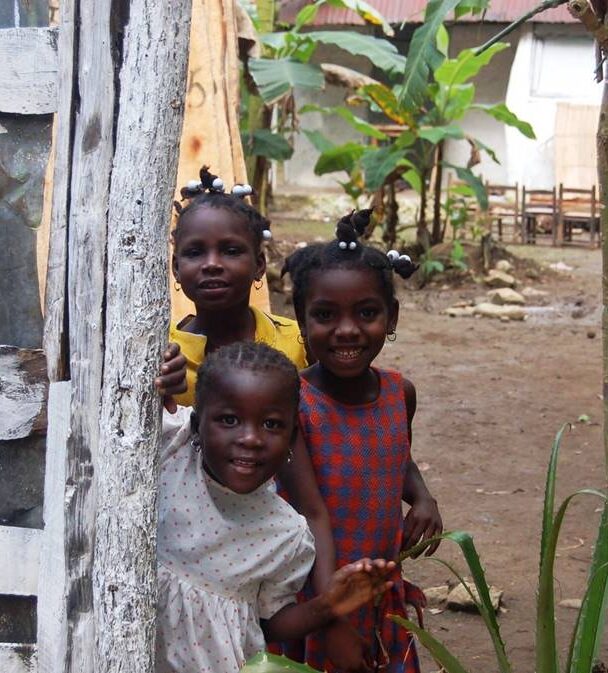 We staff our Haiti volunteer teams so they have people with different medical specialties and experience working in a variety of settings.
On each team, we have a mix of doctors, nurses, NPs/PAs, clinical lab workers, paramedics, and EMTs. We want a variety of medical volunteers on our teams because of the range of patients we see. Everyone has a role on the team: from intake to treatment of patients to working in the lab or pharmacy.
Are you concerned you have never worked in a developing country? We make up our teams so there are experienced volunteers on a team with new Haiti volunteers.
GHT Team leaders work hard to prepare our teams! GHT provides extensive written information with details about the trip far in advance of departure. We also have medical guidelines and other clinical information providers can review ahead of time.  Team leaders also schedule calls with each team before departure to review travel, safety and medical guidelines.  In Haiti, we have further training on cultural issues and clinic operations before starting to see patients.
People who are interested in volunteering with us often have many questions about travel, lodging, safety and working at the clinic. Because we have been working in Haiti for over twenty years, we have a well established system of travel and clinic operations. We provide orientations in advance of the trip as well as after arriving in country.
Each Haiti volunteer team meets in Miami and travels together through Port au Prince to the Grand'Anse province.
Teams travel in country in land vehicles as well as small planes (when available).  Each team has a designated, experienced leader who oversees the teams when in country. At all of our clinic locations, the teams stay with local hosts who provide clean drinking water and safe, home cooked meals. (Please keep in mind that rural Haiti is an austere environment.)   The teams spend the evenings together, reviewing the events of the day and preparing for the next day of clinic.
GHT provide medicines, clinical lab and ultrasound services at the clinic.   Medical providers work with a local interpreter and see about 40 patients a day. The clinics generally operate from 8AM to around 5:30 PM Monday through Friday.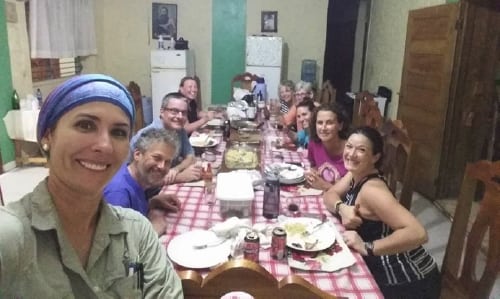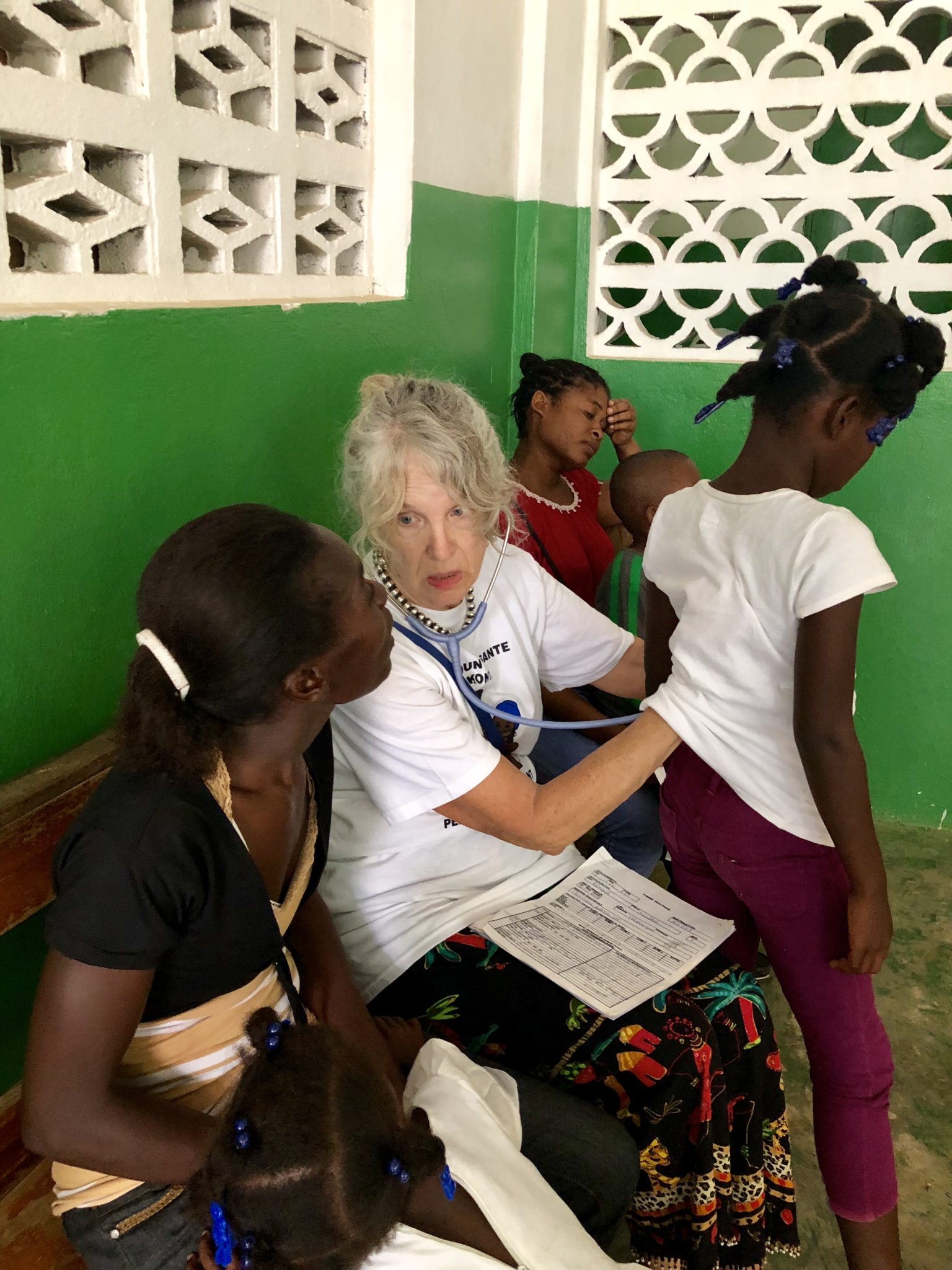 Each trip allows providers to re-connect with why they decided to practice medicine. Very few people go into medicine to work on an electronic medical record or negotiate with insurance companies. People desire to help others and connect with humanity– that is exactly what happens at our clinics in Haiti. We encourage you to consider volunteering in Haiti with GHT. Please contact us for more information about the Haiti volunteer experience.
To help you prepare, we have developed detailed guidelines based on our years of experience working in Haiti. You work with local staff and interpreters. We also staff our teams with experienced and new volunteers so you have help available while you are in Haiti.
The team leader organizes all lodging, travel and other in country logistics. Safety is a top priority for GHT.  During our pre-trip orientations and in country training, we cover safety and security in detail.
Sponsor a volunteer
Our volunteers pay a deposit to help cover the cost of transporting and housing them while working in country. You can sponsor a volunteer and cover the cost of their deposit. This is a great way to help someone volunteer at our clinics that may not otherwise be able to afford to go. If you would like to find how you can sponsor a volunteer, please email us at ...
SHOP ON AMAZON SMILE
Use Amazon Smile to shop and support Global Health Teams at the same time. This is an easy way where your everyday purchases can help Global Health Teams at no cost to you. Log on to smile.amazon.com and select Global Health Teams as your nonprofit of choice. After that, continue to log on to smile.amazon.com and shop as normal.