UPCOMING OPPORTUNITIES FOR MEDICAL VOLUNTEERS
We need medical and non-medical volunteers for our Haiti clinics! This is a great short-term opportunity for physicians, nurses, nurse practitioners, physician assistants, paramedics/EMTs and medical lab professionals to work with an established organization in Haiti. We also take a limited number of non-medical people to work in our intake area. We also need volunteers here in the U.S. for administrative and program support activities like fundraising and marketing. If you have other skills that you feel may benefit our programs, please contact us.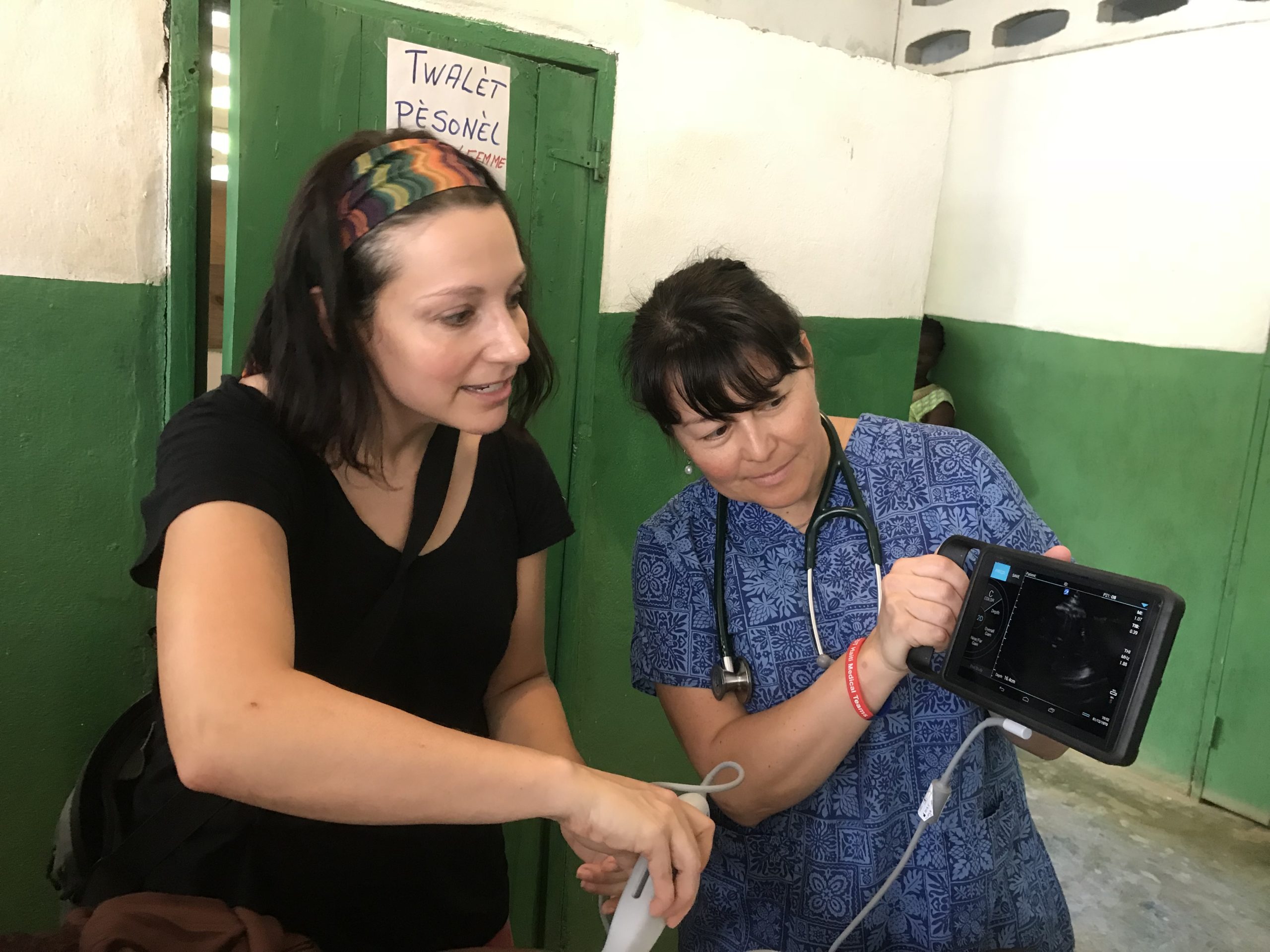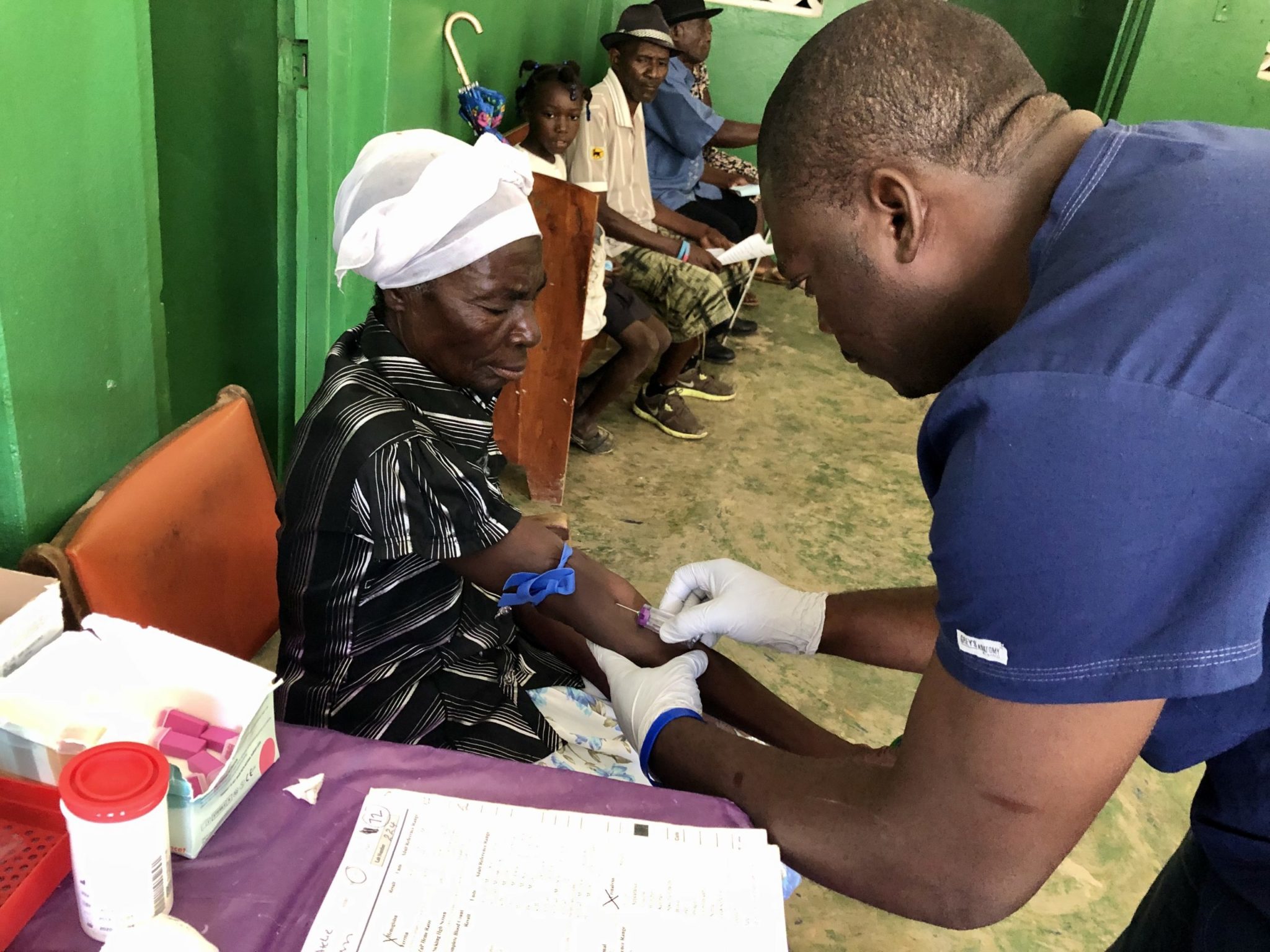 MEDICAL CLINIC DATES
Medical volunteers are needed for our teams which occur every February, June and October.

Due to the security situation in Haiti, we are not sending medical teams at this time.  If you are interested in being added to our recruitment mailing list, please contact us.
Very Important!  Submitting the application alone does not hold your spot!  To be considered for a team, we must receive your on-line application, deposit and waiver forms by the deadline listed in the application packet.  If you want to be considered for a team, please complete the entire process by the deadlines listed in the application.

This is a great opportunity for someone looking for a short-term medical volunteer trip with an experienced organization.  For more information about what it is like to volunteer with us, click here.
We also need non-medical volunteers to work in our patient intake area each clinic. Please contact us  for more information at regarding non-medical volunteers.
HAITI TRIP DATES:
2023 trips are currently on hold.
Sponsor a volunteer
Our volunteers are pay a deposit to support purchasing supplies for the clinic, housing and transportation while in country. Your sponsorship can fund a deposit for a volunteer who would otherwise not be able to participate on our team. For more information sponsorship, please click below.