CONTACT US ABOUT MEDICAL VOLUNTEER OPPORTUNITIES
Please co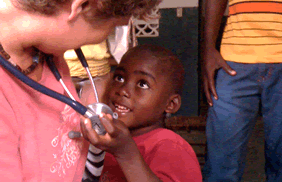 mplete the form below for more information.
If you are interested in participating in our regular trips, please complete the contact form below and we can add you to our recruitment list.
Need help or advice for improving your clinic, hospital or lab? We also offer healthcare consulting and training.
Click here  for dates of upcoming medical volunteer trips. Learn about the history  of Global Health Teams in Haiti and around the world.
PLEASE COMPLETE THE FORM, WE WILL RESPOND ASAP