Frequently Asked Questions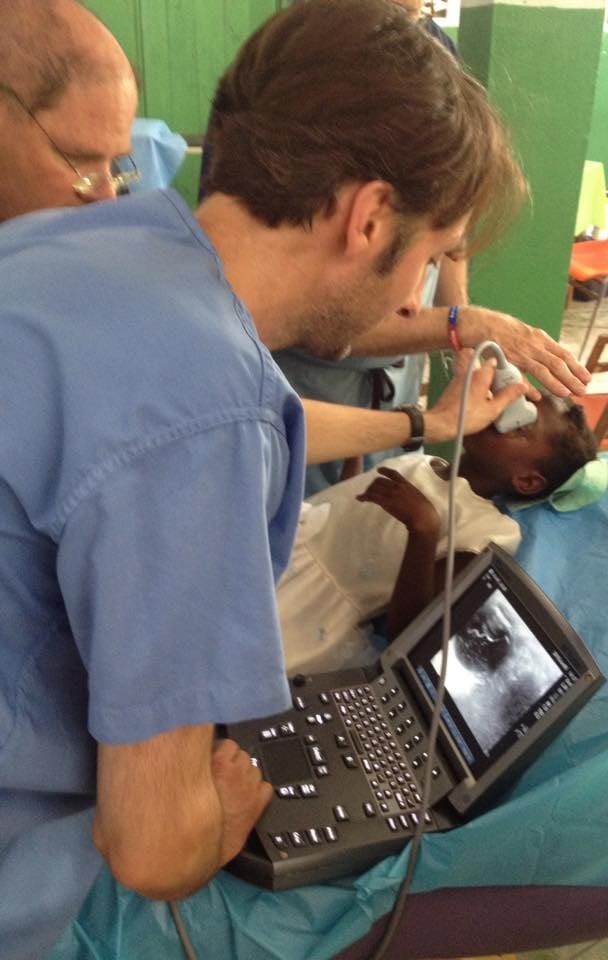 Donations are always welcome and no amount is too small.  GHT is all volunteer with no paid employees and receives no government support.  We also do not have backing from large philanthropic organizations.  We rely on donations to continue our important work!
Sponsor a volunteer
Our volunteers are required to pay a deposit to cover housing and transportation while in country. Your sponsorship can fund a deposit for a volunteer who would otherwise not be able to participate on our team. For more information sponsorship, please click below ...